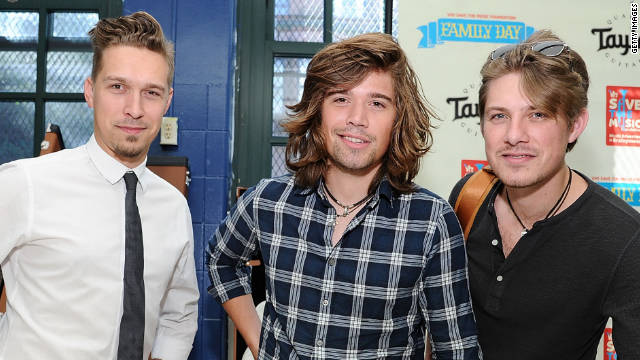 ( CNN) Cue your internal '9 0s infant to get really excited now.
For more on the activities of the decade, catch CNN's new Original Series "The Nineties" on Sundays at 9 p. m. ET/ PT.
Hanson, the trio of brothers who knack "the worlds" with the earworm of a single "MMMBop, " will be kicking off a nature tour in June.
The "Middle of Everywhere 25 th Anniversary Tour" will start June 1 in Cologne, Germany, with current plans to end October 27 in Houston.