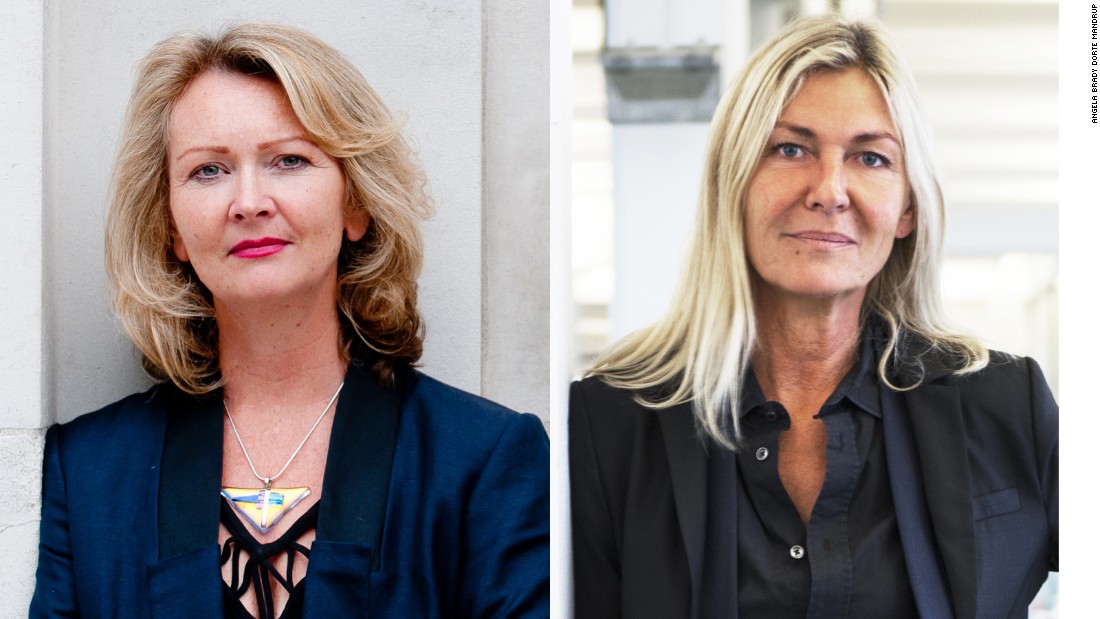 ( CNN) In a controversial ruling editorial published by design publication Dezeen last-place month, Dorte Mandrup made a bold declaration.
"I is no longer a female inventor. I am an architect."
The award-winning Danish inventor, and founder of the Copenhagen-based rehearse Dorte Mandrup Arkitekter, called for the abolishment of "worthy schedules and exhibitions" that celebrate merely maids — as if they operate in a different sphere to men.