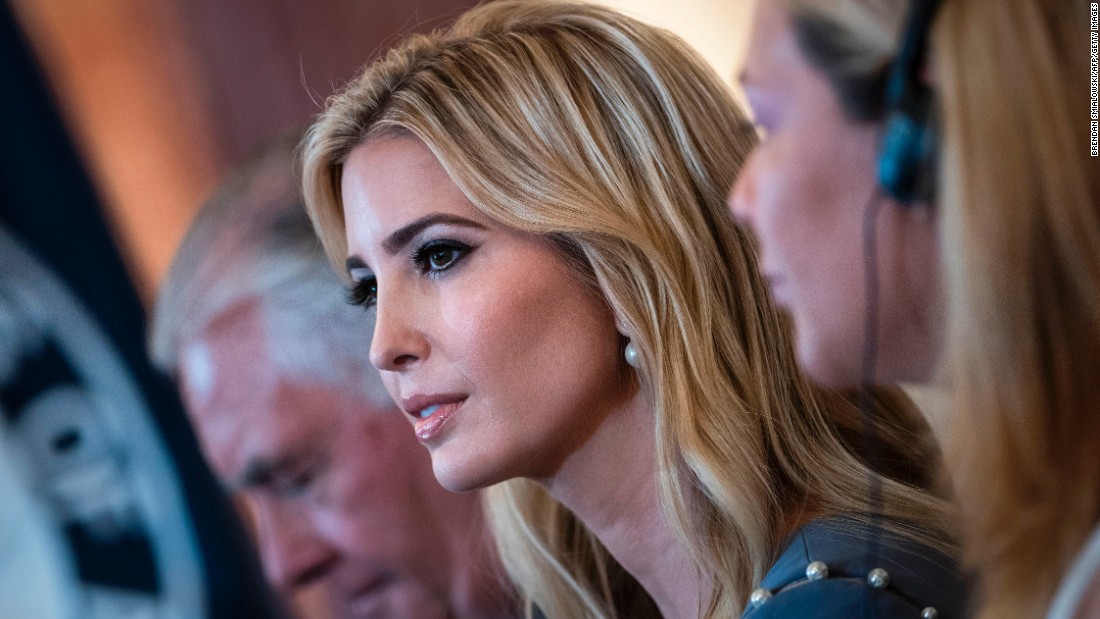 ( CNN) Ivanka Trump split off from the group traveling with President Donald Trump in Warsaw to pay tribute Thursday to Refine Holocaust protagonists.
Ahead of the President's speech, Trump, who helps as an adviser to the President, laid a crown at the Monument to the Ghetto Heroes and toured the POLIN Museum of the History of the Polish Jews, according to deputy press secretary Sarah Huckabee Sanders. No press accompanied her on her stay, and the media was not are well aware of the visit until after "shes had" visited.
Ivanka Trump affixed a photo of the wreath laying and called the experience "deeply moving" in the following statement provided by the White House.