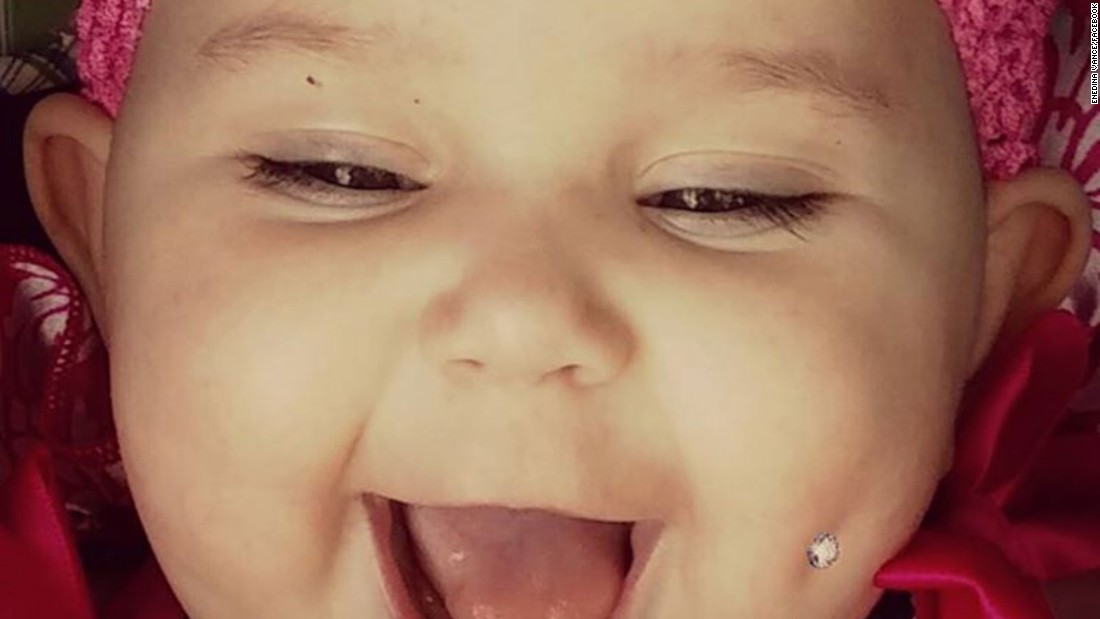 ( CNN) Enedina Vance was fed up. She felt like other mothers didn't understand her theme. She felt like they weren't listening to her.
So she got on her phone, noticed a picture of her 6-month-old daughter and glued a diamond ornament over the infant's hollow to make it look like she had a piercing.
Vance, a strong propose against penetrating or circumcising juveniles, announced the edited scene to Facebook, where it had more than 13,000 shares as of Thursday afternoon.