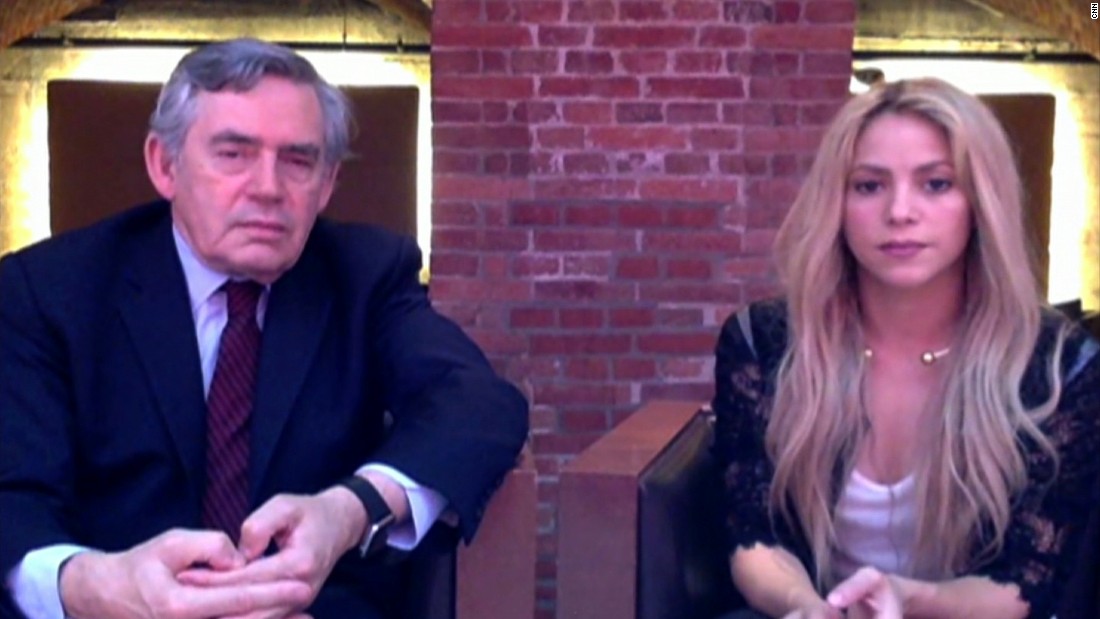 ( CNN) If ours was a world-wide where every child was in academy and hear, then the two of us likely would have never satisfied. But more than a decade ago, baffled by education targets made by the world community positioned and missed, we came together to push back in a world-wide where far too many children go without a quality education. It's up to all of us to make sure that children around the world have access to this essential right. Today, we are at last have good bulletin.
Included in the
G20 Summit Leaders' Declaration
is an agreement for more and better education financing through is supportive of the International Finance Facility for education. With this statement, global leader are replying: Our sustainable development purpose of an
inclusive and quality
education for all can be met. Now, with imaginative thinking and leader, we can deliver.