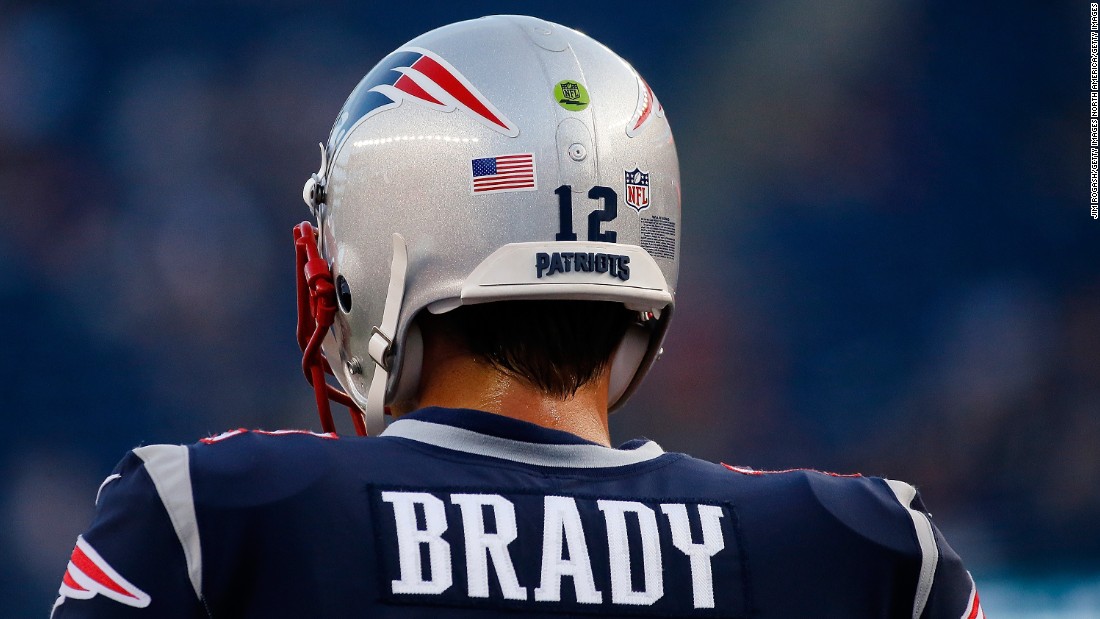 Washington( CNN) New England Patriots' quarterback Tom Brady said he feels President Donald Trump's criticisms about NFL actors are "divisive" and on Monday said he corroborates those NFL players who are complaining during the national anthem.
"Yeah, I certainly disagree with what( Trump) said. I thought it was just controversial, " he told
"Kirk and Callahan" on Boston's WEEI
Monday in his most extensive remarks on the subject.
Brady habitually sacrifices interviews to the terminal on Mondays following recreations. His explains are peculiarly illustrious as he
is a sidekick
of the 45 th President.