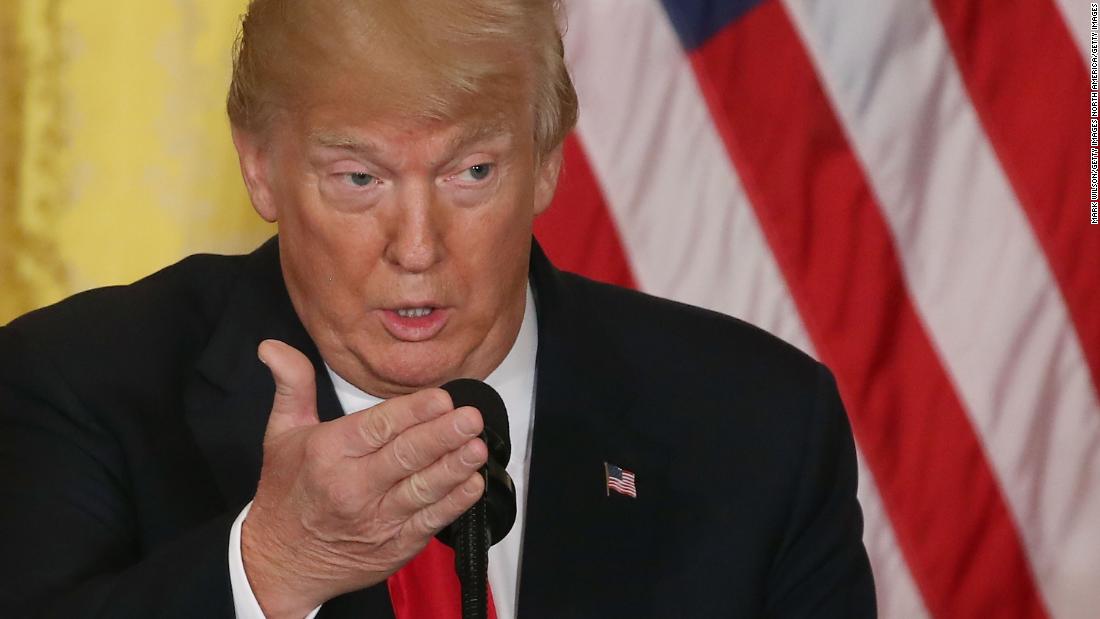 Washington( CNN) Three months ago, Donald Trump told Secretary of State Rex Tillerson he was "wasting his time" by hinting the US was willing to talk to North Korea.
Now, after months of cataclysmic rhetoric and imitation of "Little Rocket Man, " Kim Jong-Un, the President is offering to open dialogue when it's "appropriate, " and even says
he's willing to talk
to the North Korean leader himself.
Trump's repositioning represents really the most recent construction in US rhetoric and behavior over the risky nuclear clash that's started distraction as to exactly where the concerned authorities upholds on the first great foreign policy crisis of Trump's term.
North Korea: Our nukes only target US