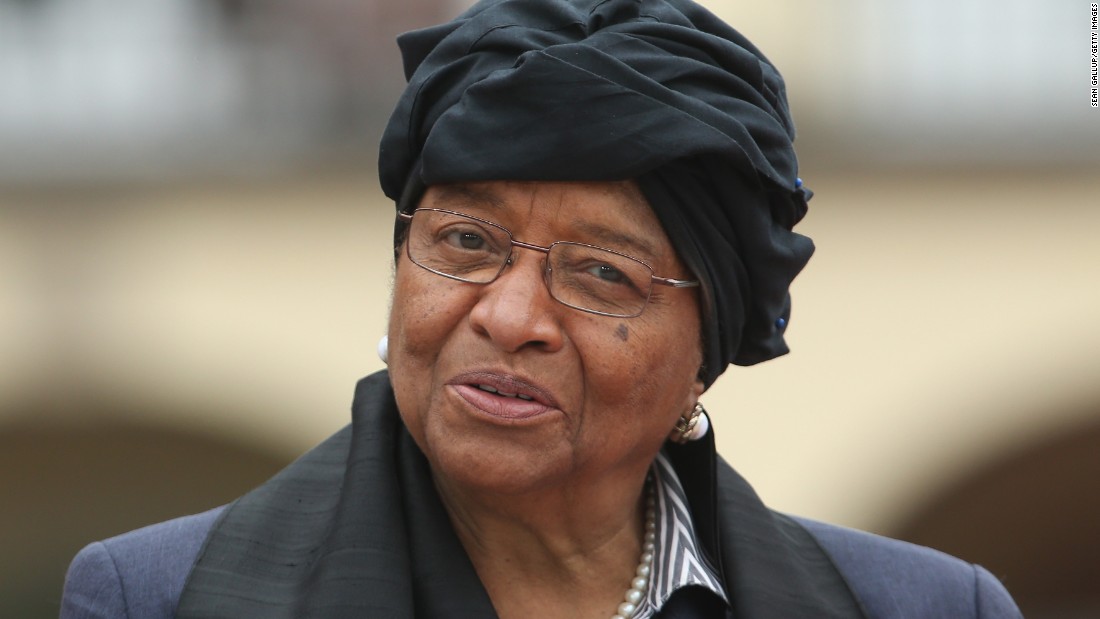 Lagos, Nigeria( CNN) Former Liberian president Ellen Johnson Sirleaf has been awarded a$ 5 million medal for greatnes in African leadership.
Sirleaf, who provided two terms as Liberia's president, was recognized for guiding the country's retrieval from years of destroying civil struggle, according to the Mo Ibrahim Prize committee.
A Nobel Peace Prize winner, Sirleaf was Africa's first female chairman and the first dame to receive the honour, which celebrates African leaders who have strengthened democracy on the continent.